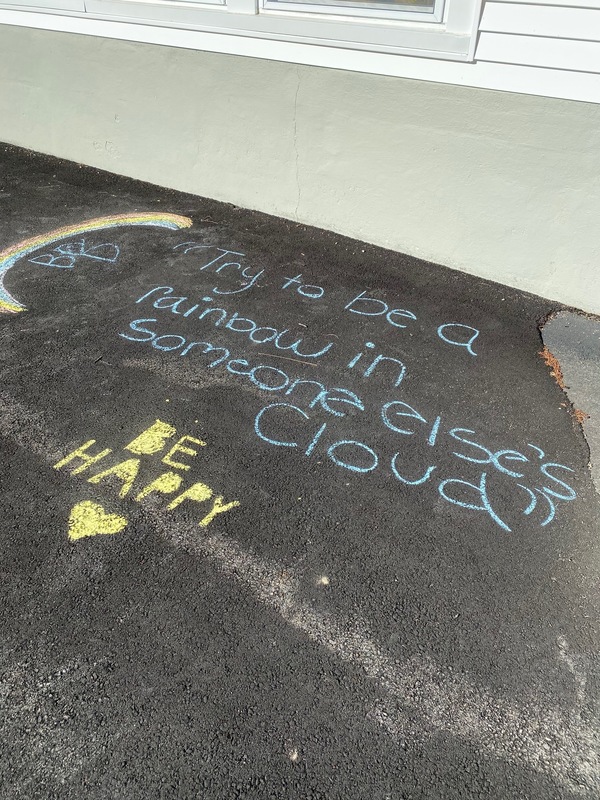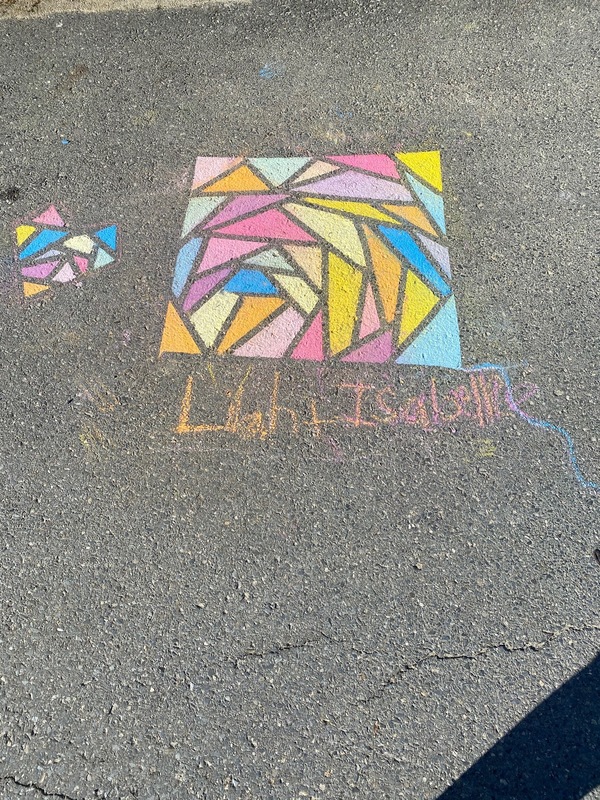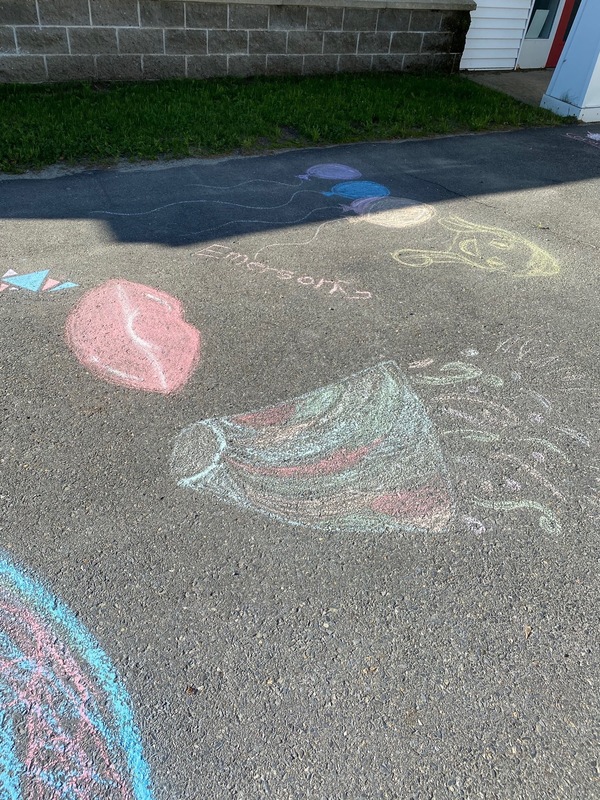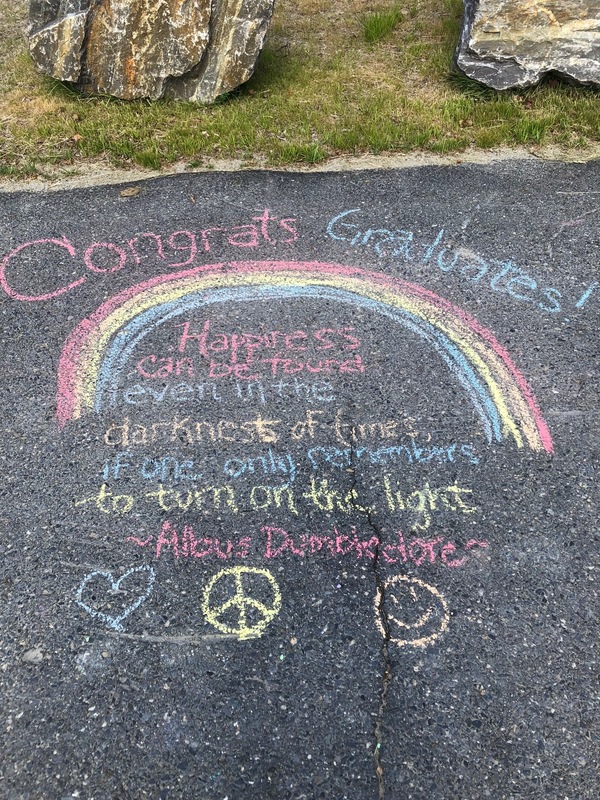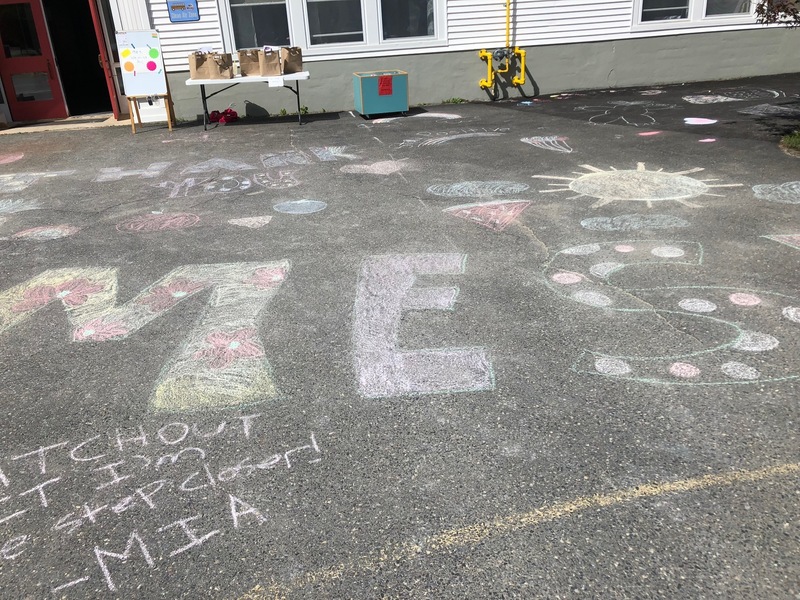 MES 5th graders "Chalked the School Yard"!
On Sunday evening, Manchester 5th graders came with their families to leave messages of good-bye and well wishes for all!
Such a treat for all the teachers to see on Monday morning. Pre-K and Kindergarten families came today for Student Belonging Pick-up and shared in our good-bye messages.