Reminder, Our Meet and Greet sessions will be happening tonight, 8/28/2023, at each of our elementary schools from 6-7 pm! Meet your teacher! We'll even have tech help available to access online forms!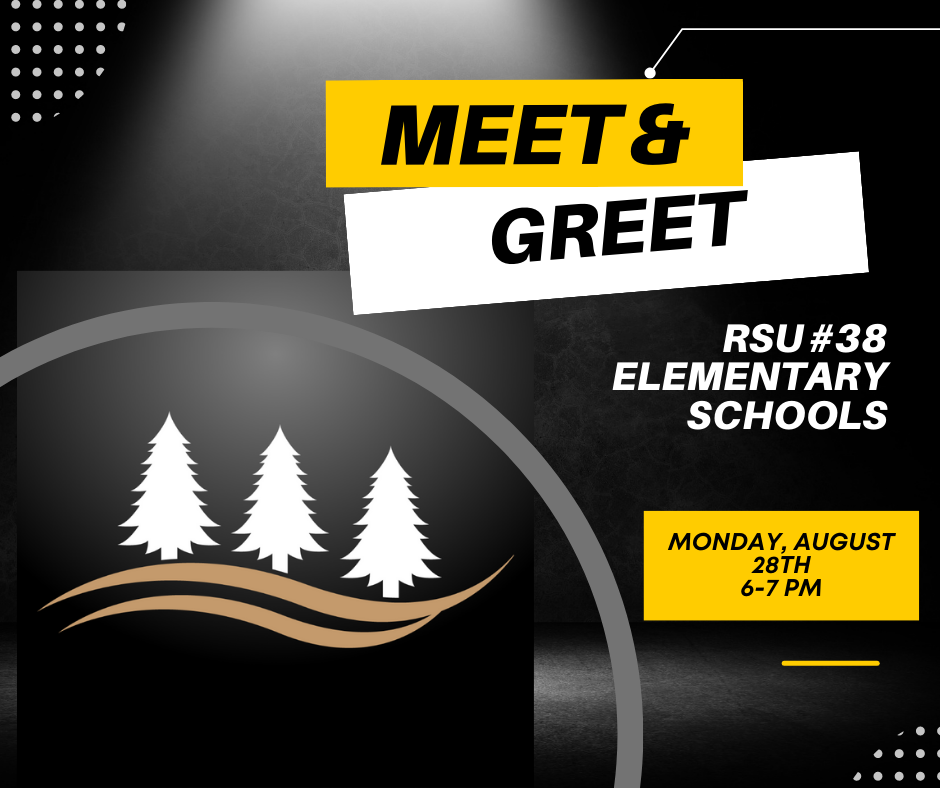 Here is the revised calendar taking into account the last storm day and using April 14th as a student day, with early dismissal:
https://5il.co/1r28x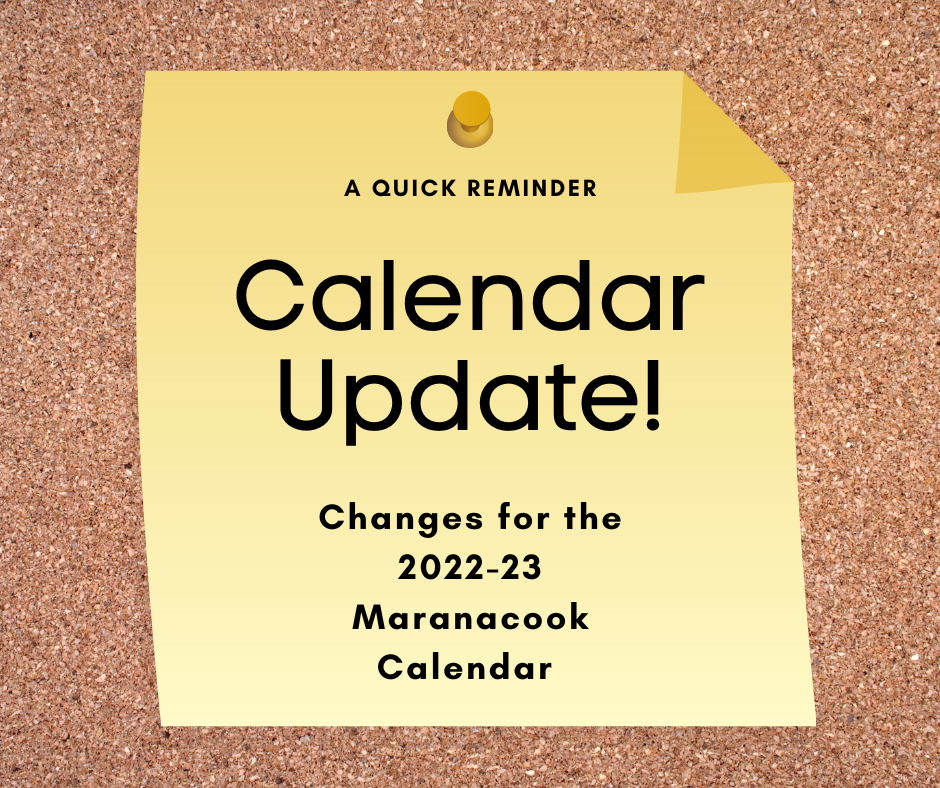 Due to inclement weather, parent-teacher conferences have been postponed to Tuesday, March 21, 2023, from 3-7 PM. You will be scheduled for the same time.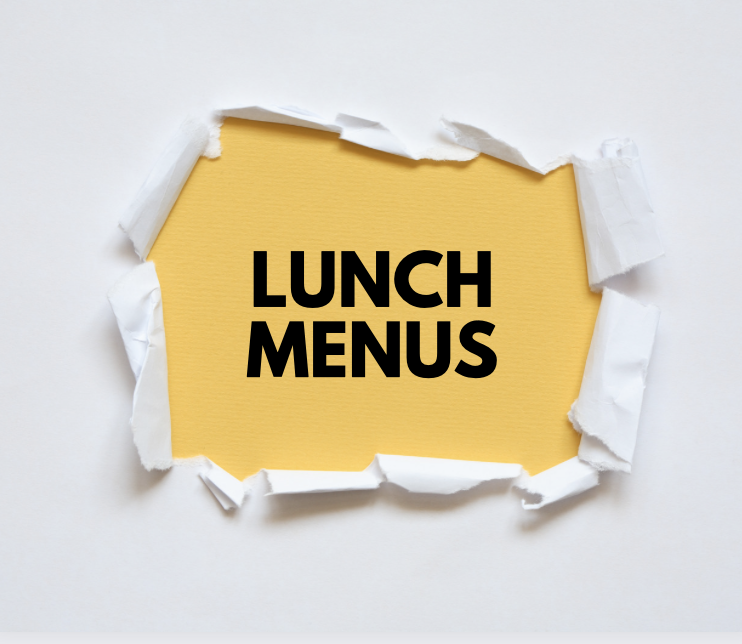 MES: Friday February 14th will be BOTH 100th day of school and Valentines Day.

Don't forget: MES Celebrations: 100th Day of School Thursday, Feb. 13th Valentine's Day Feb 14th

Due to predicted stormy weather, the VIP Dance is postponed tomorrow. The new date is Feb. 28th.

The MES Play Practice is canceled for this afternoon, Feb. 6, 2020. Students will follow their usual end of day routines unless we hear from you with alternate plans.

If school is canceled on Friday, Feb. 7th due to stormy weather, the MES VIP Dance will be postponed until Friday, Feb. 28th.

This morning at 9:00 the fire alarm was accidentally set off with workmen in the building. There was no fire, no danger but the school followed emergency procedures and evacuated the building. Fire trucks arrived from Manchester and Hallowell and made sure the building was safe. The children were amazing following directions and we are appreciative the fire departments responded so quickly.

Don't forget to do a Lunch Order for Remote Learning/Blizzard Bag Day! Order lunch for your child even if you are unsure if you will need it so we can plan. The lunch will be given out the day before we have a Remote Learning Day and is free to all who sign up.
http://bit.ly/2ZSnLi8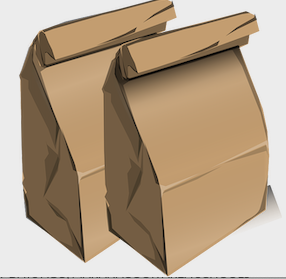 MES PTCO meeting is canceled for the month of December. Next meeting January 9th 6:30.

Change in the Family Code Night @ MCMS Now scheduled for Thursday Dec. 12th 6:30-7:30

The buses for MES may be running late this morning, possibly as much as 10-20 minutes late. Stay warm!

MES PTCO meeting Thursday, November 7 @ 6:30 PM. All are welcome to attend.

Looking for items for the MES library: The school library is on the lookout for donations of gently used blocks (Duplo style blocks, bristle blocks, K'nex, waffle blocks, legos, erector sets, etc.) for our engineering center. We are also looking for puppets, flannel board pieces and puzzles. If you have any that your child has outgrown and you are willing to donate, we would greatly appreciate it. Thanks for your support!

Reminder: Early Release tomorrow Oct. 25, 2019

MES School Pictures: Picture packages are being sent home today. Please be sure to check your child's backpack tonight!

Scheduling for Parent/Teacher Conferences at MES opened this morning on Pick-A-Time. Conferences are Nov.5th and 14th.