Update: Our phones are all up and running. Thank you for your patience!

We are currently experiencing telephone service interruptions at the RSU #38 Transportation Dept., Central Office, Readfield, and Wayne Elementary. To reach any of these locations, please dial 207-685-3128 and use the extensions listed below Superintendent's office Ext. 1208 Transportation Office Ext. 1220 Readfield Elementary School Ext. 1302 Wayne Elementary School Ext. 1501

Reminder, Our Meet and Greet sessions will be happening tonight, 8/28/2023, at each of our elementary schools from 6-7 pm! Meet your teacher! We'll even have tech help available to access online forms!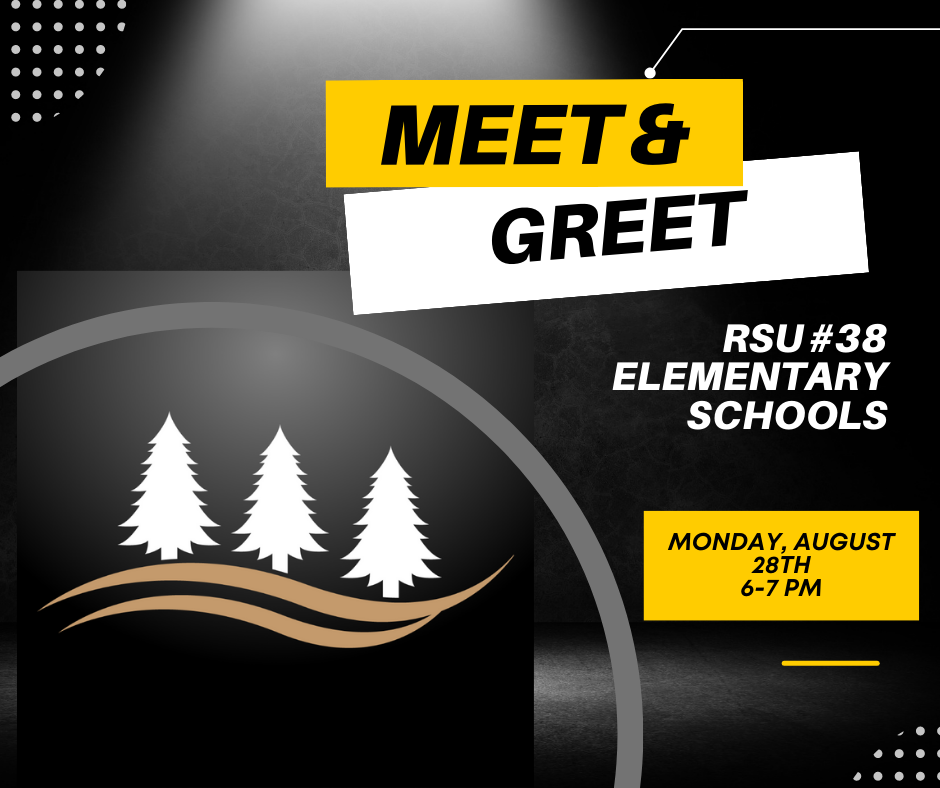 Here is the revised calendar taking into account the last storm day and using April 14th as a student day, with early dismissal:
https://5il.co/1r28x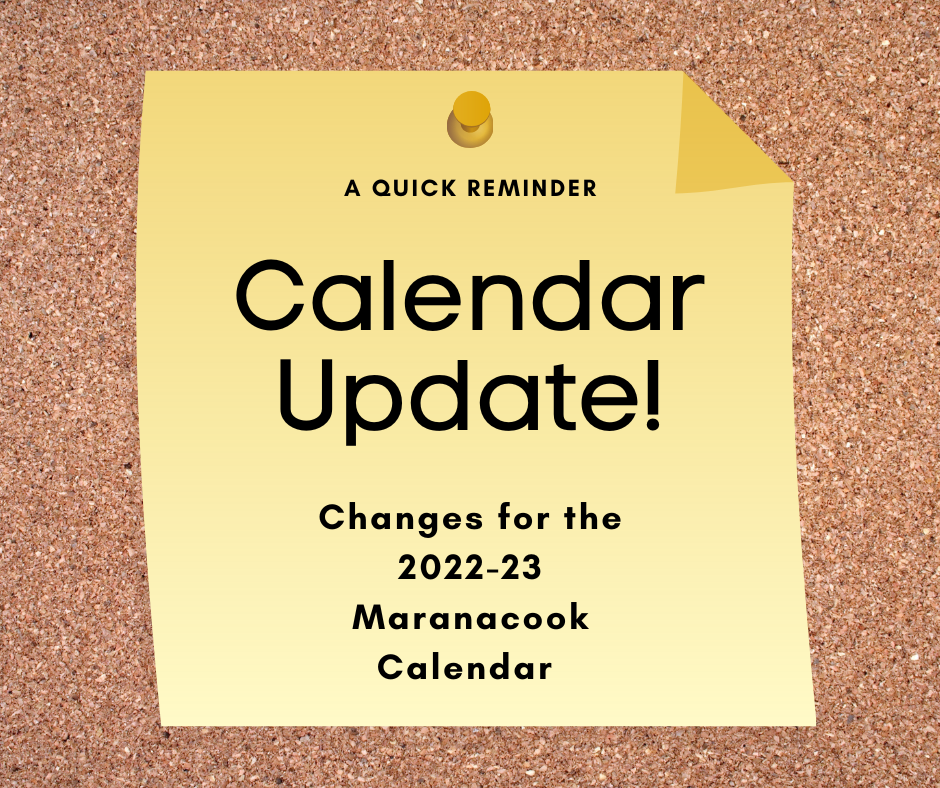 Due to inclement weather, parent-teacher conferences have been postponed to Tuesday, March 21, 2023, from 3-7 PM. You will be scheduled for the same time.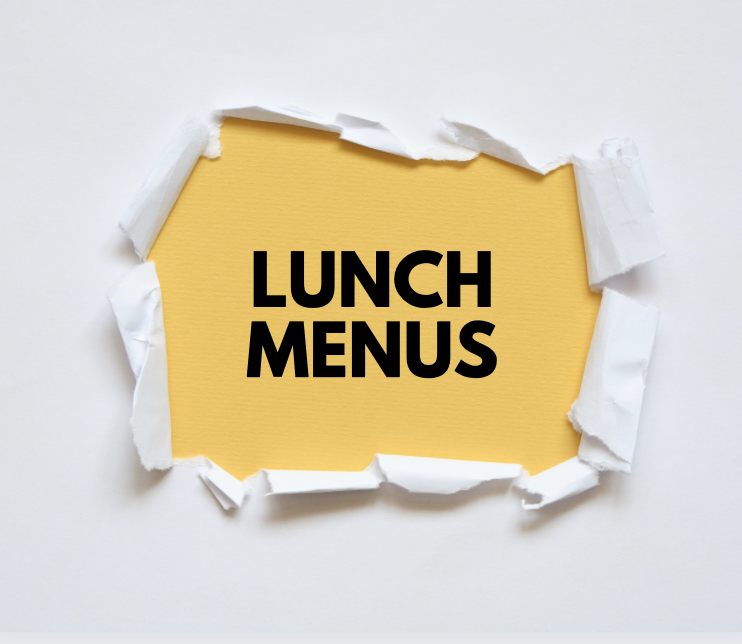 Our App is not ready for iOS 13. Developers are working on an update as we speak but in the meantime, if you update your device, the App won't work. We will let you know when it's ready!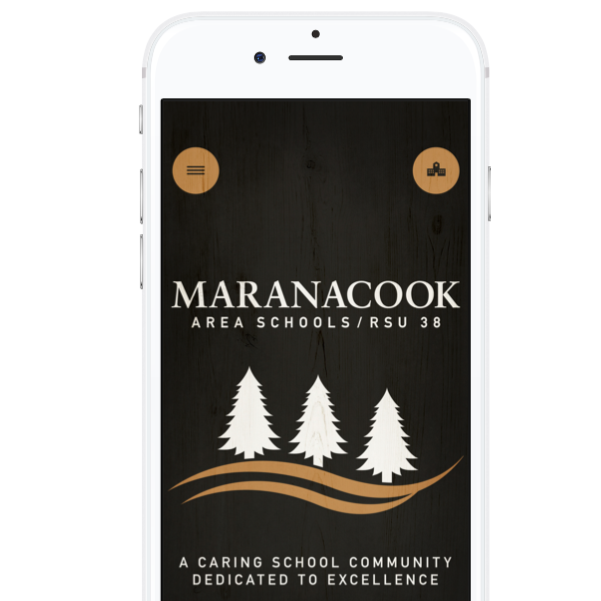 Reminder- Family Math Night at RES K-2 (5:30-6:15 pm) and Grades 3-5 (6:15-7:15 pm) in the library. Hope to see you there!

We have a new way for parents to submit lunch payments electronically. It's called e~Funds for Schools. When parents submit lunch payments, it posts directly to PowerSchool. Here is a link to our webpage with directions:
http://maranacookrsu38me.appte
...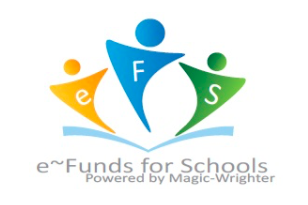 Just a reminder that bus times are approximate and that students should plan on 15 minutes leeway either way of the current listed time. If you have questions, please contact the Transportation Office at 685-3621 x1. Have a great day!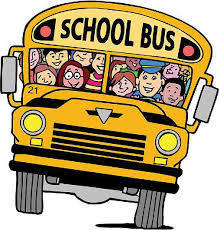 Due to paving, the RES "Read to Succeed" Fundraiser has been rescheduled to Sept. 21st 2 pm. If you cannot make the rescheduled date and would like a refund please let Sarah Simagna know by emailing her at
mimedesigns207@gmail.com
. Thank you!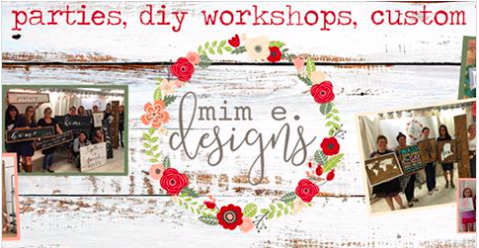 Open House for PreK & K is cancelled tonight due to paving. PreK & K students are welcome to visit the classroom from 2-3 on Tuesday, August 27. There will be a school wide open house on Thursday, Sept 12th (5:30-6:15 pm)

Please join us on Wednesday, August 21st for a Kindergarten Open House from 4:30 PM - 6:30 PM and Pre-K Open House from 5:00 PM - 6:00 PM.